Featured News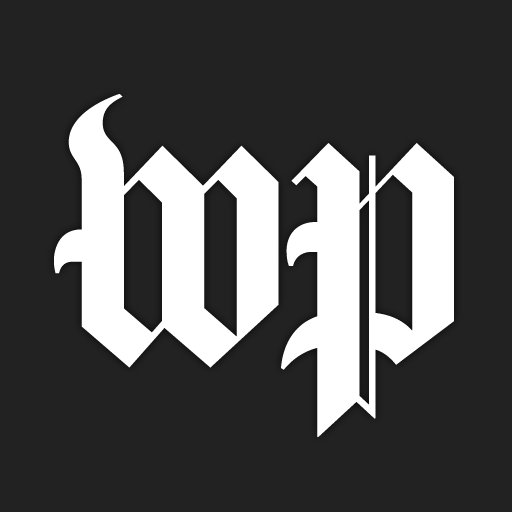 April 17,2018: On Tuesday the Supreme Court ruled that part of a federal law, the Immigration and Nationality act, that allows deportation of non citizens who commit felonies is unconstitutionally vague. This means that the law is vague in the aspect of what constitutes an aggravated felony that allows for deportation. This federal law also violates a person's right to due process regardless of legal status. 
April 17, 2018: Kock Network launches seven-figure ad campaign urging Congress to protect Dreamers and to restore talks on the Dream Act. Koch's network is known for their preference of Republican, conservative candidates therefore it comes as a surprise to many that they are choosing to do this.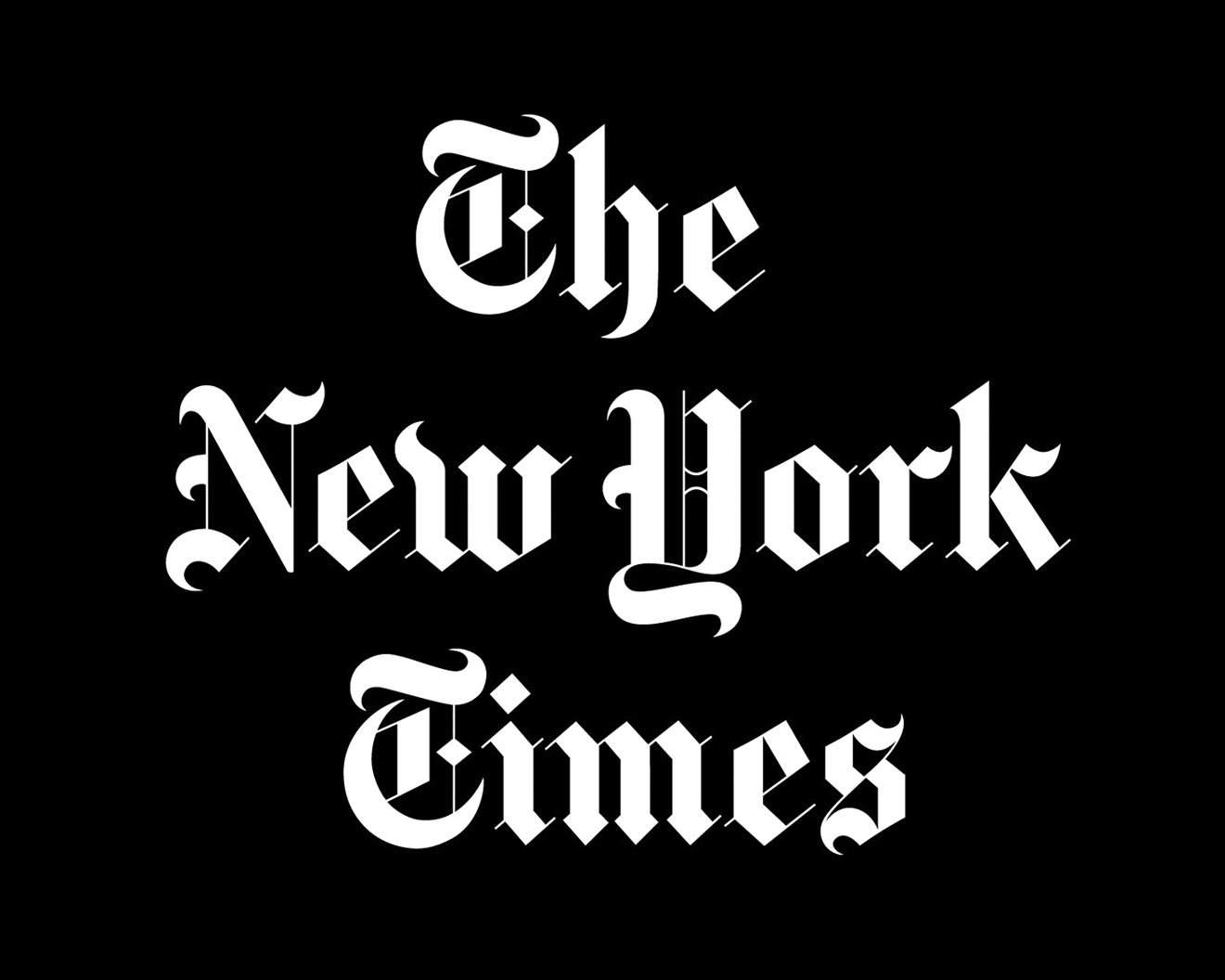 April 17, 2018: "Bipartisan Group of Lawmakers Pushes DACA Immigration Bill" Both democrats and republicans seem to finally be joining forces on  pushing for an immigration bill that will be able to put those with DACA on a path to citizenship. They are expected to announce that they have the minimum 218 members on board to move forward with a bipartisan bill.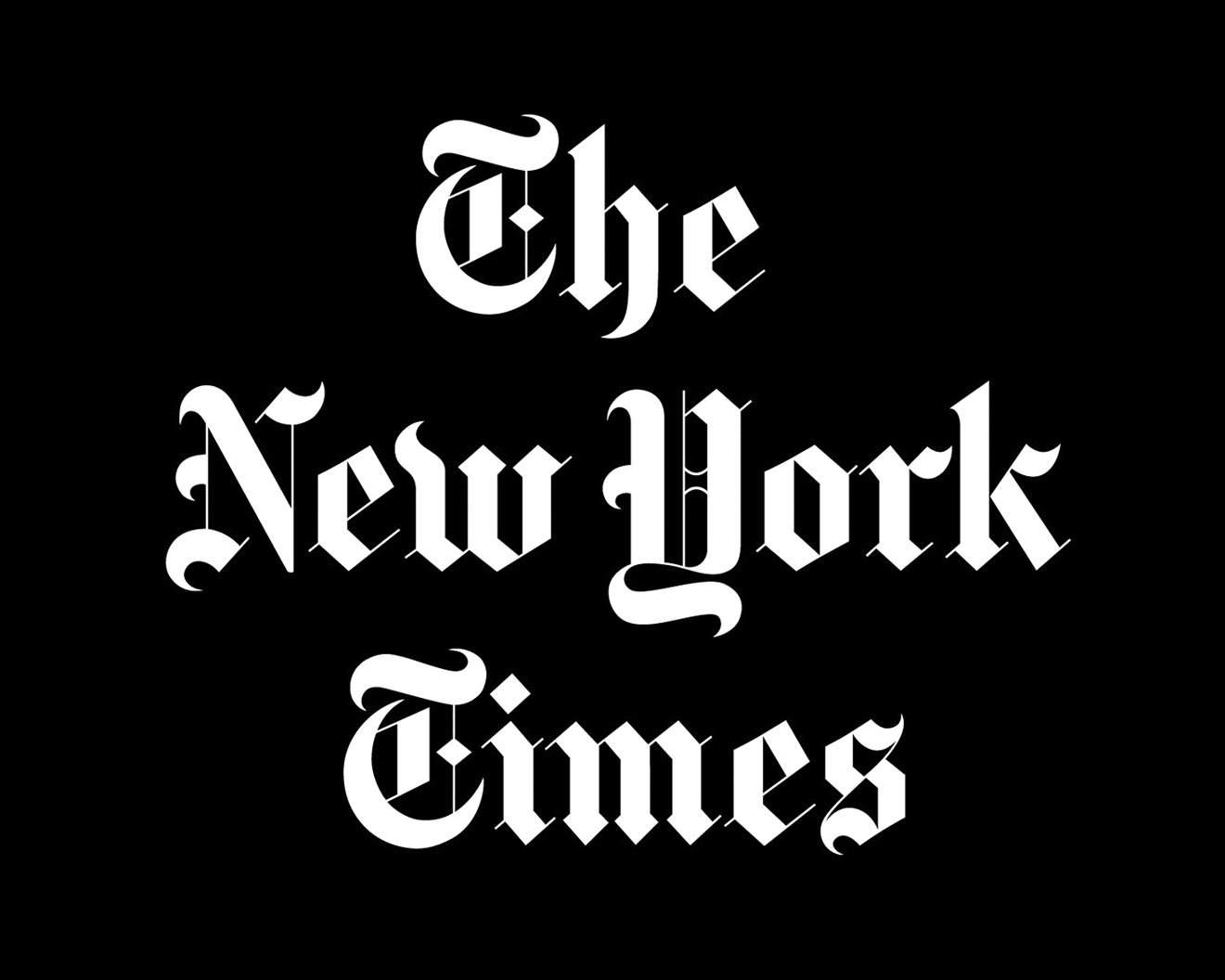 April 24, 207: "Federal judge: Trump administration must accept new DACA applications"  The Trump Administration has 90 days to explain why they have ended DACA because according to three federal judges the current explanation is not good enough. After those 90 days a D.C federal judge has ordered that homeland security continue to accept new applications for DACA, meaning those who have never had DACA are now able to apply which is a big blow to the deportation and immigration efforts of Trump.
May 1, 2018: "Texas, 6 other states sue Trump administration over DACA program" Texas and six other states have filed a lawsuit in federal court to challenge the constitutionality of DACA.
May 7, 2018: "Trump administration to step up family separation at the border"  When families are caught crossing the border the adults tend to be prosecuted, this means that if there are children with them the children are then classified as unaccompanied minors. This means that they are put in custody of Health and Human Resources Department until they can be places with a guardian.  Families are constantly being separated this way, and the Trump administration only continue to separate families.
May 10, 2018: "Who has signed the DACA discharge petition" Several law makers have signed a petition that would force the floor to vote on several immigration bills. 
May 10, 2018: The CA senate has turned a bill over to Governor Jerry Brown to approve that would bar disclosure of immigration status of crime victims and witnesses in court. A judge would have to rule that information is relevant to the case in order for it to be used. 
ACLU is a great resource for immigrants. They are as stated in their website, "The American Civil Liberties Union was founded in 1920 and is our nation's guardian of liberty. The ACLU works in the courts, legislatures and communities to defend and preserve the individual rights and liberties guaranteed to all people in this country by the Constitution and laws of the United States". The link posted above highlight the rights you have especially when it comes to being stopped by a police officers, immigration officers, and or FBI agents. Take some time to read through these as they are very helpful and know that we do have rights despite what others and we may believe.
The United States Citizenship and immigration services has resumed accepting request to renew DACA for those who already have already been granted deferred action under DACA, unfortunately it is not accepting new applications. Please refer to the link above for more information on how to renew your DACA.
Immigrant Legal Resource Center has posted guidelines to renewing DACA. They include a list of documents that you need to submit according to the expiration date of your current DACA grant.
Related Content